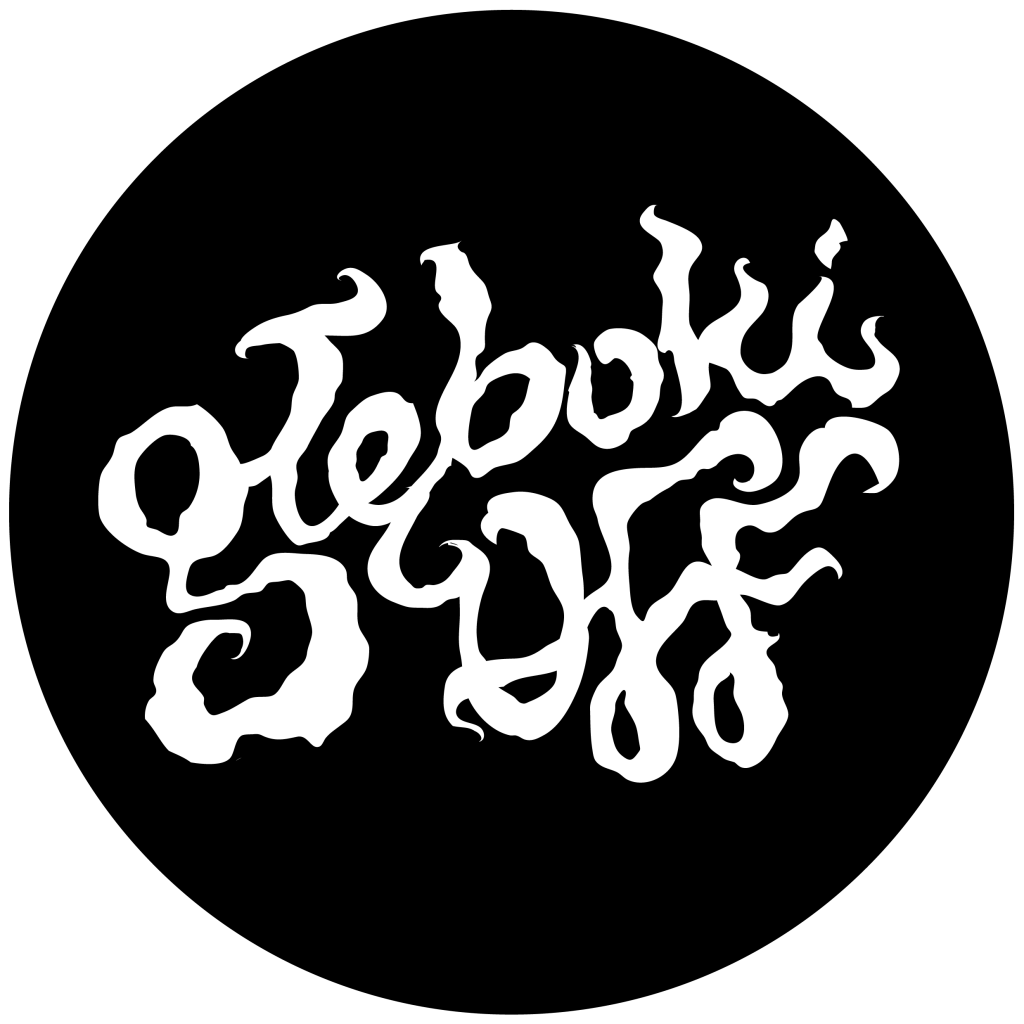 głębokiOFF is an independent film production company and an artistic conglomerate with interdisciplinary approach towards film and art found and owned by KRZYSZTOF SKONIECZNY.
głębokiOFF has created so far:
– multi-awarded independent feature film debut Hardkor Disko directed by Krzysztof Skonieczny, which  has been shown at over hundred film festivals all over the world and also has been sold so far to Australia, South Korea and Germany amongst others
– multi-awarded music videos and take away shows for various artists e.g. Jamal, Brodka, Nosowska, Mister D., donGURALesko, Projekt Warszawiak and others
– theatre performances and visual works with co-operation of e.g. The National Audiovisual Institute, The Grand Theatre – National Opera in Warsaw,  Polski Theatre in Wrocław, komuna//warszawa and others
– short films and docs directed by Krzysztof Skonieczny e.g. Limbs of Sun, Schulz where are you, The Encounter and others
– art works e.g. posters, graphics, album covers and others
– photography
– scripts and diverse literary forms
– clothing
and more
AWARDS
Our independent feature film debut HARDKOR DISKO directed by KRZYSZTOF SKONIECZNY opened in Polish cinemas on April 4th. International premiere took place at the 36. MOSCOW International Film Festival – MAIN COMPETITION (JUNE 2014) while the UK premiere took place at the 68. EDINBURGH International Film Festival – NEW PERSPECTIVES (JUNE 2014). World premiere took place at the OFF PLUS CAMERA IFF of INDEPENDENT CINEMA – MAIN COMPETITION (May 2014). HARDKOR DISKO recieved GRAND PRIX for BEST POLISH FEATURE FILM DEBUT and Awards for BEST ACTOR and BEST ACTRESS at 33.YOUTH AND FILM 2014 in KOSZALIN – Festival of Polish Feature Film Debuts. Krzysztof also gained JURY SPECIAL MENTION for BEST DIRECTOR @ 14.SOPOT INTERNATIONAL FILM FESTIVAL. Moreover HARDKOR DISKO recieved at the biggest National Polish Film Festival in GDYNIA awards for BEST DEBUT, BEST ACTRESS DEBUT and BEST CINEMATOGRAPHY and also AUDIENCE AWARD at Fresh Film Fest in Prague, Czech Republic. MARCIN KOWALCZYK won Special Jury Mention for BEST ACTOR at ST. PETERSBURG INTERNATIONAL FILM FESTIVAL Film also won BEST PICTURE at 22. Camerimage International Film Festival (Polish Films Competition) and many other distinctions.
głębokiOFF was also honoured with several awards in multiple domains e.g. Gurantee of Culture Award by TVP Kultura, Drewniany Yach 2013 Award (WOODEN YACH) for LIFETIME ACHIEVEMENT as creator of the music videos at 22.YACH Film Festival (Krzysztof Skonieczny), Grand Prix YACH Film Festivals for best Polish music video (2011 & 2012), Polish Music Industry Award – Fryderyk 2012, nominations for Plus Camerimage Film Festival (2011 & 2012) and selections of Future Shorts and Short Waves programmes.